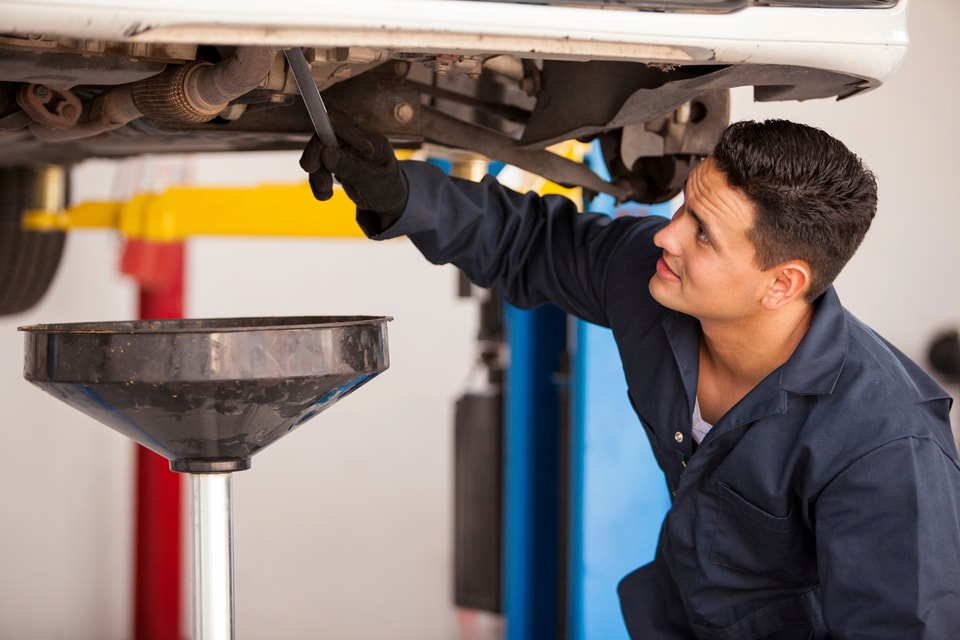 ​
Whether you've sworn off sweets or you're determined to make more time for yourself, we all strive to start the new year with a new perspective and fresh slate. In order to truly start the off the new year right, you should make sure your vehicle is ready to get you wherever the year 2019 takes you.
How can you prepare your vehicle for the new year?
By making sure its maintenance is up to date, any repairs are fixed, and you have the accessories that you've always wanted.
Let's be real, we spend a lot of time in our cars. Not only do we travel our same daily commute, whether it's to and from work, transporting our kids to their various school activities, or making the trek to our afternoon golf game, but we also use them for our weekend road trips, our after-hour excursions, and our late-night escapes. Taking care of your vehicle will help keep larger repairs away and will allow you to get where you need to go with ease.
What routine maintenance issues should you have performed?
Oil Changes - If your oil change light has come on or your recommended miles has passed, don't wait to have your oil changed. Ignoring it could lead to larger engine issues and more expensive bills. No one wants to start the new year with that.
Battery Check - Don't wait until your battery completely dies in the grocery store parking lot, let our technicians make sure your battery is charged and good to go.
Tire Rotation/Alignment - Every time you have your oil changed you should also have your tires rotated. This helps them to wear evenly and will lengthen your tires' lifetime.
Brake Inspection - While you're having your tires rotated, also have the technician take a look at your brakes, especially if you've been noticing a loud squealing sound when you apply them or your car shudders when you slam on the brakes.
And Others - If you've discovered something isn't quite working the way it should or you've noticed a warning light on your dash, have our technicians check it out. We'll let you know if it's something that needs to be fixed and can get you back out on the road in no time.