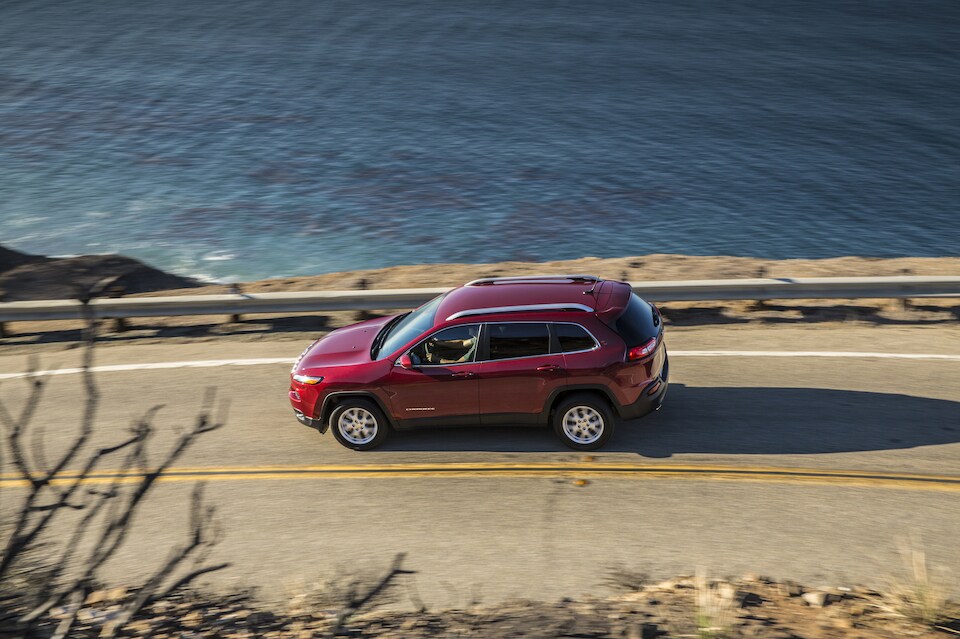 ​
If you have an adventurous streak, there's nothing like a Jeep model to help you feed it. Here at Tuttle-Click's Tustin Chrysler Jeep Dodge Ram, you can find a wide variety of exciting vehicles to suit your needs including an exceptional selection of affordable used Jeep models. Looking to fuel the explorer in you while still sticking within the realm of your budget? Check out our used Jeep models for sale and see what sorts of incredible opportunities await!
Why Buy a Used Jeep Model?
Whether your wild streak calls you to occasional off-road adventures or intense journeys into the wilderness, we're confident that we can help you find a pre-owned Jeep model that suits your lifestyle and fits your budget.
Used Jeep Models for Every Lifestyle
Jeep models are designed with adventurers in mind, so you can count on a Jeep vehicle to offer phenomenal off-road prowess that will come in handy when you find yourself venturing off the beaten path. The level of off-road ability you need is up to you, and we're sure you'll be able to find the perfect fit in our inventory.
If you're searching for a used vehicle that is rugged, yet refined, you may find the perfect companion in a model like a pre-owned Jeep Cherokee. Sophisticated on the pavement and capable in off-road situations, the Cherokee is perfect for drivers who want a daily driver that won't balk at the opportunity to go on an adventure.
On the other side of the spectrum are models like the Jeep Wrangler. If you want a vehicle that is designed to help you take full command of the trail, the Wrangler boasts legendary status for its off-road ability.
Visit Us Today
Explore used Jeep models for sale and dive into the rest of our pre-owned inventory today when you visit us at our dealership. We'll help you find the ideal used car for your needs!